Rewrite
Your
Financial Story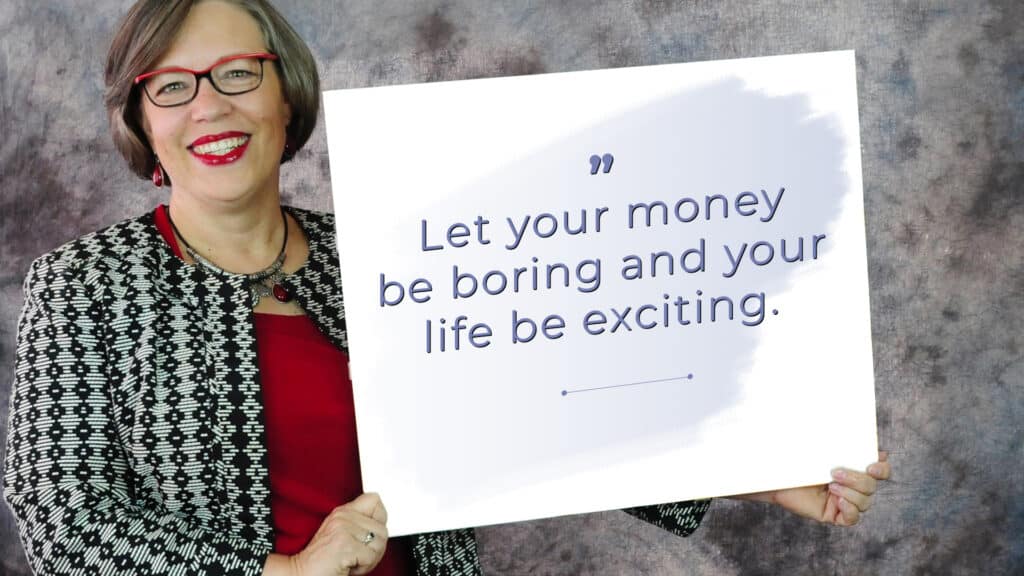 Life Transitions
Are
Opportunities
Major life transitions create opportunities to shift how we relate to money. Some of these transitions are:
Unexpected bonuses
Job changes
Regardless of the situation or the transition, guessing is not the right strategy to wealth. Get financial coaching.
Get

Wealthy,

Stay

Wealthy
Create a financial plan that fits your values, goals, and dreams.
Get a free copy of "Top 5 Tips To Have An Abundance Mindset" when you sign up for the newsletter
I've heard a thousand times that I have a poverty mindset, but
it just takes that one time, that one moment, for it to really click
. You did that for me and my life is changing drastically because of it.
– Valerie O.
What we love about working with Jen is that
she gives us trustworthy, specific advice
tailored to our individual situation.
– Cheyenne L.
Jen is accountable to the decisions that we make while
helping us make financial choices that align with what truly matters most to us
.
– Cory C.
Jen laid out our options, refers us to the best people to build out our financial team and
helps us see how the action items we have at the end of each call, fit into the big picture
.
– Audrey K.
We've found her coaching an invaluable component
in creating a life that serves us, our family, and sets us up for long-term financial resilience.
– Sarah M.